Weddings...
Here is what we offer for a more "Traditional" wedding...
* Music for your Wedding Ceremony
* Music during cocktail hour
* Introduction of the Bridal Party
* Grand Entrance of the Bride and Groom
* Introduction of Clergy for Blessing
* Music for Cake Cutting
* Bride's dance with Father and Groom's dance with Mother
* Bouquet and Garter toss
* Music customized to your taste
Bar / Bat Mitzvahs...
"Gio Production" will ...
* Host your musical entertainment, introductions, grand entrance, candle lighting, Motzi, toasts, special dances (Hora, etc.), dedications and ceremonies.
* Act as the liason betwenn the caterer, guests, photographer and videographer.
* Motivate and interact with your guests on the dance floor during novelty routines.
* Provide motivational dancers, games and prizes.
Special Occasions...
Providing Entertainment for...
* Birthdays (All Ages)
* Sweet Sixteens
* Anniversaries
* Reunions
* Graduations
* School Functions/Dances
* Retirements
* Holiday Parties
* Theme Parties
* Or whatever the occasion
Corporate Parties...
We can provide....
* Entertainment for Holiday and Client parties
* MC for Awards and Retirement Dinners
* Music customized for the occasion
Karaoke Parties...
Be an American Idol...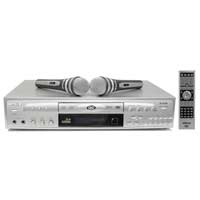 Add Karaoke* to your next party!
*subject to additional cost
Add 2 Mushroom lights*...and make your party COME ALIVE!!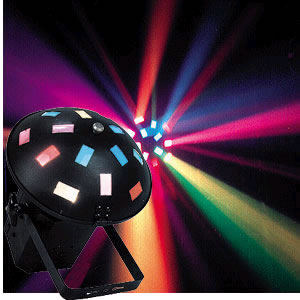 *subject to additional cost